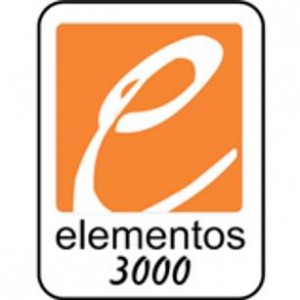 Dear Customer,  welcome on our Page.
At the following Pages you'll find all our Products and Services.
Please feel free to write us an Email for further Information or Questions.
Estimado cliente, bienvenido a nuestra página.
En las siguientes páginas usted encontrará todos nuestros productos y servicios.
No dude en escribirnos un correo electrónico para obtener más información o preguntas por favor.
Sehr geehrter Kunde,  willkommen auf unserer Seite.
Auf den folgenden Seiten finden Sie alle unsere Produkte und Service Angebote.
Sollten Sie weitere Fragen haben, schreiben Sie uns bitte eine Email.
Elementos3000 Factory and Production: